The suspected cyberattack may have been in response to Britain naming Russian military intelligence in the Salisbury poisoning.
The National Crime Agency is leading an investigation into a suspected cyber attack on a British institute that seeks to counter Russian disinformation, Sky News can reveal.
Whitehall sources said it is highly likely that Russia's military intelligence service carried out the hack-and-leak of files from the little-known Institute for Statecraft.
The move may have been in response to Britain implicating the GRU in the Salisbury spy poisoning last year and pledging to "shine a light" on the agency's covert activities, they said.
Computer Forensics & Digital Forensics can often be used to trace back the sources of these attacks.
Security officials regard the attack as significant because – if confirmed – it would mark the first time Russia has conducted a hack-and-leak operation in Britain, a separate source said.
The GRU is suspected of deploying such a tactic against the Democratic National Committee in the 2016 US presidential elections and against the World Anti-Doping Agency.
Chris Donnelly, a former senior Ministry of Defence civil servant who co-founded the Institute for Statecraft, said he has little doubt who hacked it, though he has no "forensic proof".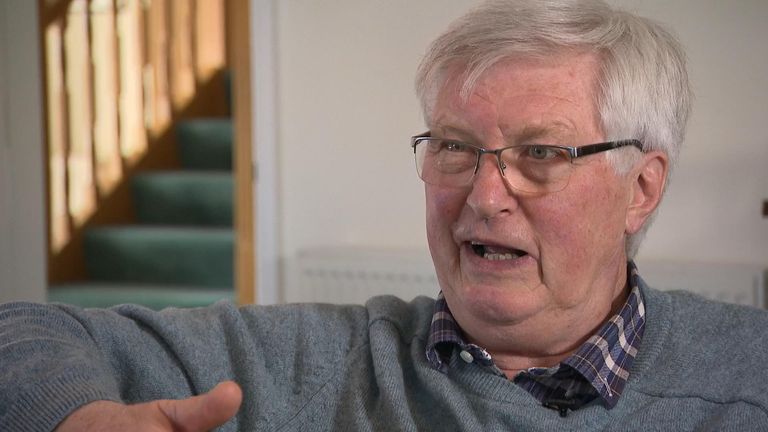 "Our assessment… is that this is the GRU," Mr Donnelly, 72, told Sky News in an interview.
https://news.sky.com/story/highly-likely-moscow-hacked-uk-agency-countering-russian-disinformation-11656539